Take your writing to the next level with those 4 free tools
Published on 2022-04-27 by Ola Wajs.

Sometimes, our writing skills are pretty good, yet we want them to be great. Or we notice some typos and repetitions in our texts only after publication. Such a nightmare! There is no shame in wanting your content to be more engaging, smoother to read, and moving strings in the coldest hearts. Well, that last one you might have to do yourself! For the rest, there are some fantastic tools to get your writing on top. Of course, you could use the help of a human editor instead. But most freelancers don't have a budget for that.
Hey, have we mentioned those are all free writing tools? Some have paid versions. However, free ones can do the job well. When you fall in love with any of them, you can always upgrade.
Grammarly

Grammarly is perhaps the most advanced tool on this list. You won't need much more to improve your writing. It helps with interpunction, grammar, and spelling. If you write a lot, splurging on premium might be worth it. The free version will point out your most glaring mistakes. For more advanced ones, it will say what the error is about, like "interpunction" or "passive voice misuse." Premium saves a lot of time you would otherwise spend hunting for that missing comma. It will let you know how a text might sound to readers and notify you when the words used in the text are overused.
Grammarly is like the best friend who's an editor AND is always free to help. That's what the dreams are made of! It's a life-saver, especially for people with disorders such as dyslexia or non-native speakers writing in English. Grammarly is an outstanding tool for all writers out there.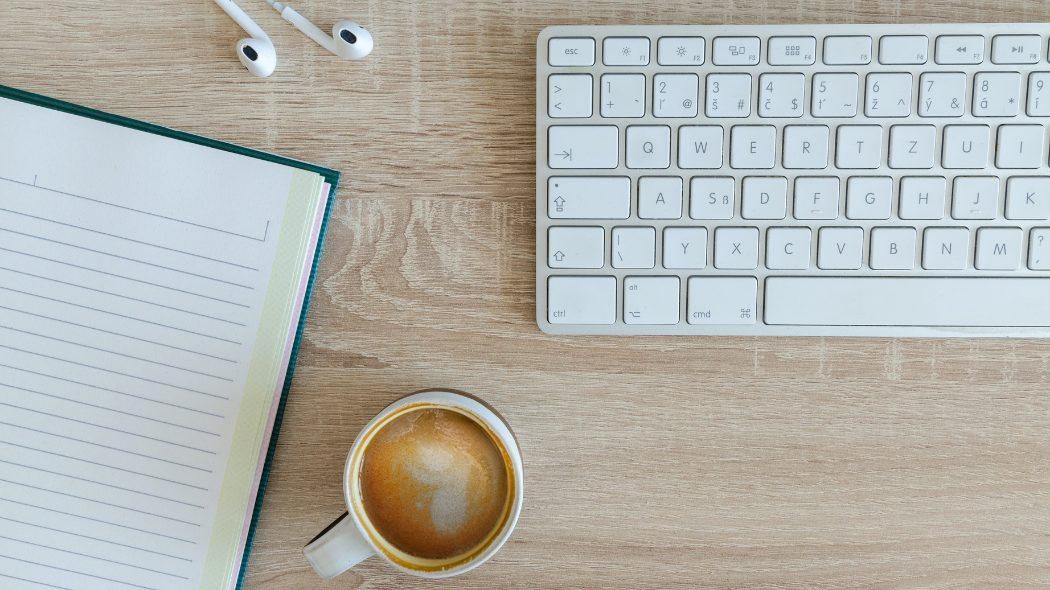 Hemingway

Named after the famous author, Hemingway is a tool for "bold and clear" writing. It is becoming increasingly evident that writing, especially web writing, should be as transparent as possible. You never know who is going to end up reading your content. There is plenty of neurodivergent people, people with disabilities, and non-native speakers. They shouldn't struggle to understand the content. Especially in the advertisement - you don't want to scare potential customers away!
Hemingway is one of the tools that doesn't have many features. Instead, it concentrates on doing one thing right: checking your text's readability. It does it exceptionally well and is easy and clear to use. If you're not writing for academics and book authors, you should be better off keeping your writing readable and straightforward. Pinky promise!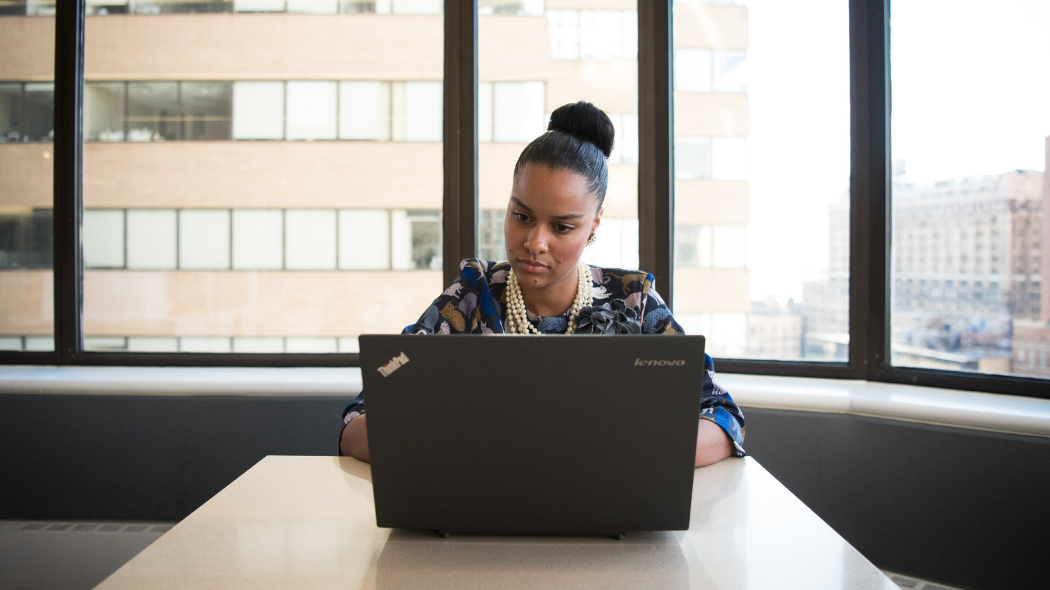 ProWritingAid

ProWritingAid checks your spelling, grammar, sentence variety, and readability. It's made to help you with style, so you can be sure you don't repeat the sentence structures too much, overuse passive voice, etc. Is it the same as Grammarly? Not entirely! It has a similar purpose, but both emphasize different things. Try both, and you will decide which one is for you!
It's available for all internet browsers but is free of charge only if you have Google Chrome. After installation, ProWritingAid gets automatically added to Google Docs. If that's where you mostly write, ProWritingAid will probably become your go-to free writing tool. You can still use ProWritingTool on a different browser. You need to open it through their website, and voilà!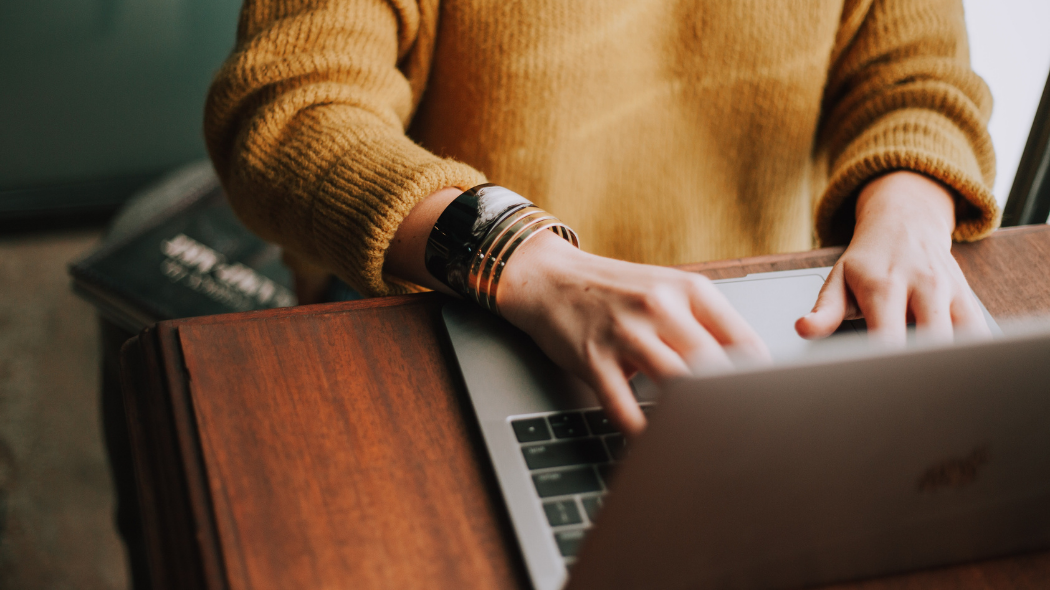 Cliche Finder

This tool makes sure that you haven't used too many clichés in your writing. It is set to find all overused words, phrases, and quotes. Cliches can be the bane of writing! Cliche Finder doesn't just see the cliches. It will show replacements for overused words and phrases. This is the most excellent tool to make sure your writing is original and fresh.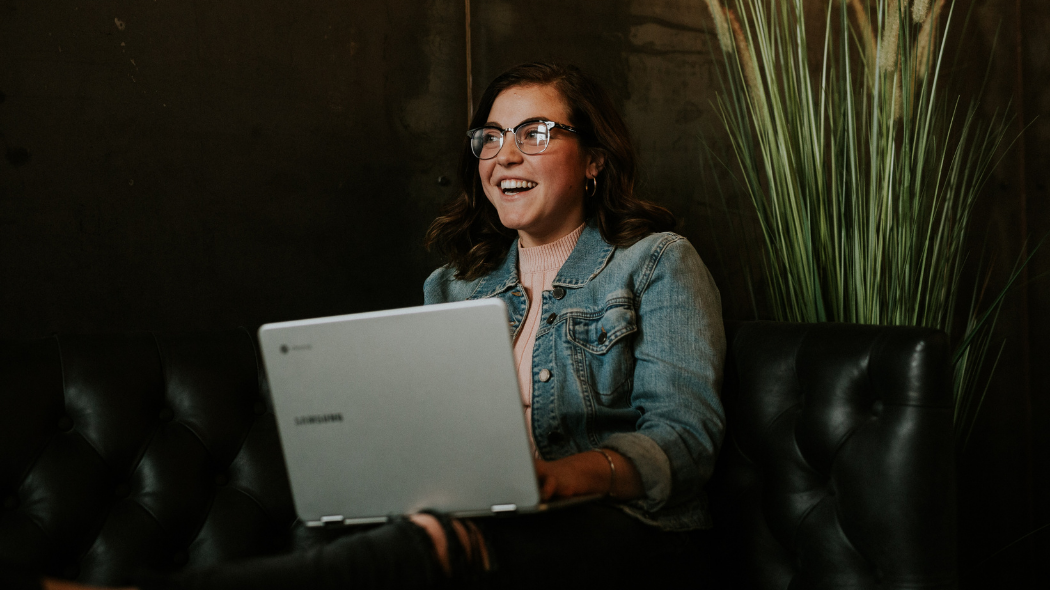 Don't be afraid of making mistakes

Writing mistakes happen to the best of writers! All those tools will help your content be as good as possible. However, there are things you need to remember using them. A piece of advice:
First - those are not humans, just computers that know a lot. They might not understand the nuance of language obvious to its human users. And those minor details are what make writing unique. If you believe a cliché or particular word works in your text - keep them!
It also happens that sometimes they can simply be wrong. Again, they are not language professors! If you think something is not right - double-check! Use them wisely and remember - you are the writer.
On the other hand - they are great tools! Always re-read your text to avoid leaving errors behind. And remember: write with no fear, edit without mercy. Cliche Finder might not like that in the text, but any seasoned writer will agree it's the way!