North Macedonia: tax obligations for freelancers and business environment
Published on 2019-11-18 by useme.
More and more companies work with outside contractors to speed up business growth and solve the talent gap. As a freelancer, you do not have any limitations. You can choose the client as you want and work from anywhere. Those are just part of the advantages of working as an individual contractor. To fully enjoy the benefits of being a freelancer, you also need to pay attention to the additional requirements. In this article, we are going to present the complete details about North Macedonian freelancers.


How many people work as a freelancer in North Macedonia?
North Macedonia has a 2.1 million population. However, the country has the highest rate for freelancers—every one out of 1000 citizens works as a freelancer. Not to mention that we only calculate the number of freelancers from the marketplace for the freelancer.

Do freelancers need to register or open a business
No, they do not. A freelancer is a person who works with local and international clients without the extra need to open their company. Freelance in North Macedonia does not need to register in any form of business activities to work legally. This is a good environment for freelancers compared to other countries.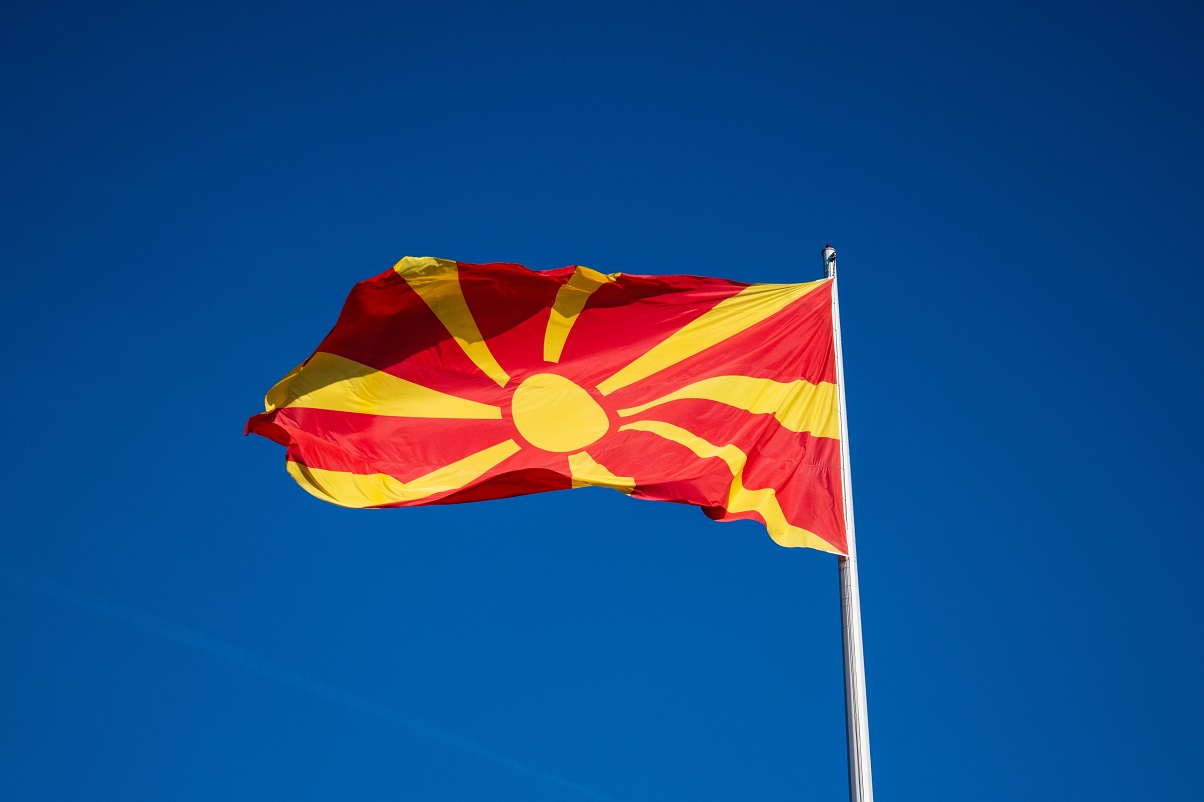 What is the basic tax rate for freelancers?
The tax rate in North Macedonia is friendly for freelancers. The freelancer needs to report the income once per year. Moreover, freelancers do not need to pay for their pension and health contribution. The government does not force freelancers to enroll in the pension and health service system. As a tax player in North Macedonia, you only need to take care of the 10% income tax as long as your income does not exceed 90,000 MDK per month(roughly 1500 euro). There is no additional possibility to reduce the cost.


How to report the tax as a freelancer
The process for paying the income tax starts from filling the required form. Each tax player needs to send the form to the tax office (PRO) for approval. Once the form is approved, then the freelancer needs to pay the tax.


What is a better and safer way to work as a freelancer?
Ready to work? Let us protect your work. With us, your client can only download any file after paying for it. You can receive payment in the best way and quickly. Get a new project? We will confirm the cooperation with them in advance.

What is a better way to work with North Macedonian contractors?
With us, your company can receive an invoice in a simple form. Ready to work with a freelancer? We will sign an online contract with them and send a tax invoice to you.
Any questions? Contact us at info@useme.com.