25 best resources for managing a remote team
Published on 2022-06-23 by Ching Chieh Li.
Are you an HR professional who manages remote teams? HR is the core of the company and takes care of the related employee activities. Recently, there have been a lot of changes in the HR and talent acquisition worlds. Remote hiring, remote working, law changes, and more. The HR professional must know a lot to effectively lead a remote team. Here are the 25 best resources to know the trend, news, community, HR blog, tools, remote team building, and certificate classes for managing remote teams.


Catch up with all the information
It can be hard to follow the fast-changing professional world. Stay connected with the news to help you keep track of it and adopt it quickly. Here are several resources to learn about HR news and trends.

HR Morning: HR Morning is the leading provider of HR news and insight for professionals. They offer several guidelines and news, such as the key to building a nice remote work environment, ways to boost engagement across remote team members, and trends for HR leaders. They also cover topics about employment law, benefits, recruiting, performance management, HR technology, and more

People Matters: Peoplematters provides insights on human resource issues. They cover the news in several fields like conferences, employee management, leadership, recruitment, and HR technology.

HR Drive: HR Drive brings news and analysis to the Human Resource Executive. They cover topics like recruitment, HR management, employee learning, and tips to help struggling hybrid workers.

HRZone: HRZone is an online human resources publication helping global HR professionals adapt to the ever-shifting demands of a rapidly-changing world. They cover topics such as how to ensure remote employees remain connected and remote recruitment overseas.

Human Resource Director: HRD is the leading independent publication for senior HR professionals and decision-makers. They have the latest news, HR practices, and articles in several fields, including benefits, leadership, employment law, and payroll. They also have several online resources, white papers, HRD talks, and more.



Join the HR community
Want to meet other professionals? You will gain new perspectives and meet people who share the same passion. Together, you can reach even further!

HR.com: HR.com is the largest community for HR professionals. Members have access to educational webcasts, free HR forms, buyers' guides, and more. They also have virtual events, whitepapers, blogs, webcasts, infographics, and certification classes for their members.

SHRM: SHRM is a professional human resource membership association. They have more than 300k worldwide members. Members have access to the exclusive sample police, HR news, free webcasts, and HR magazine.

Linked:HR: LinkedIn: HR has more than 1 million members. They share insightful knowledge with each other. For sure, you will learn a lot from the group. If you want to focus on one topic, they have several affiliate groups to choose from.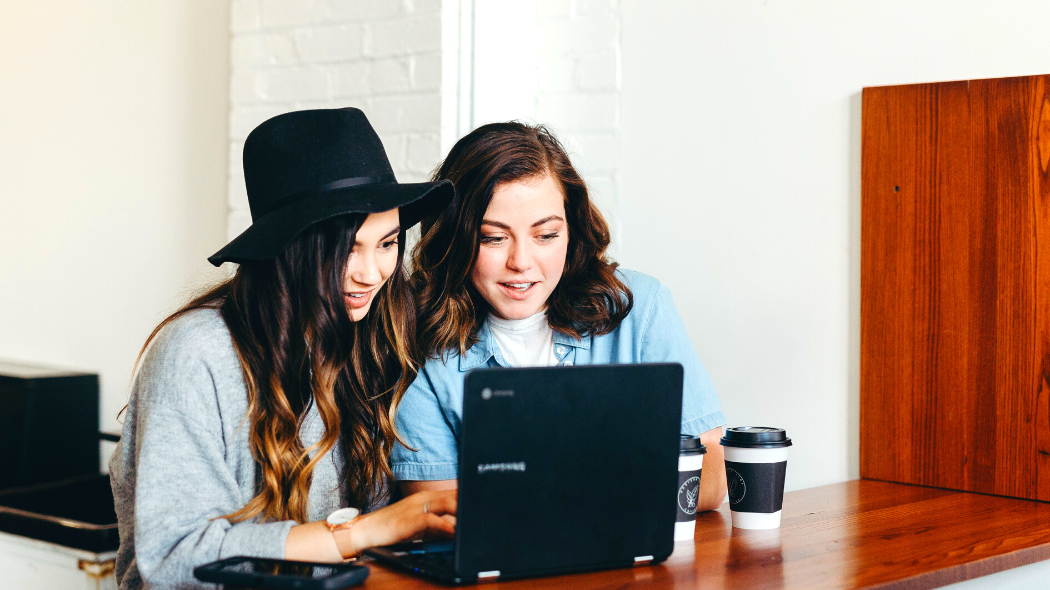 HR blogs
Reading the blog is a way to get valuable tips from the HR expert and know-how to manage virtual teams. Below are several blogs with useful information and tips for HR professionals.

Evil HR Lady: Suzanne Lucas has worked in the HR field for 10 years. In the blog, she offers helpful knowledge, tips, and guidelines for HR professionals.

HR bartender: HR bartender creates a friendly space to discuss workplace issues. They have a lot of articles, including career development, consulting, HR law, and legislation.

Namely: Namely blog offers several detailed guides for HR professionals. Their blog covers topics from benefits, talent, payroll, compliance, and helpful guides for the HR career.

When I work: When I work offers several detail-oriented articles. They cover several topics in people management, like the best communication app for the team to stay connected and guidelines for HR in different industries.

SnackNation: SnackNation offers more than candy. Their blog contains several helpful articles for HR, such as awesome employee engagement ideas for 2022, best work from home care package ideas for employees in 2022, and fun virtual even ideas for online social in 2022.

HR trend institute: The human resource trend institute follows, detects, and encourages trends. They also have articles on different topics, for example, communication, HR operation, HR tech, HR strategy, and recruitment.

MagicHire: MagicHire offers in-depth guides for HR professionals in remote hiring, such as virtual recruitment, how to find top tech talent for the start-up, software to improve online recruitment, and more.


Learn from the expert: How other companies do it
Learning from other people's experiences is a good way to gain a new perspective. Below are several chosen articles about managing the remote team and holding the remote event.

Everything we know about remote work from Buffer: Buffer has 85 teammates across 10 time zones. They have been remote hiring since 2011. In the article, they show the tools they use, communication channels, how they establish best practices, and lessons from remote work.

How to manage a remote team from Zapier: Zapier's entire team work remotely. They have over 300 people working remotely in 28 countries. In the article, they show the successful ingredients for a successful remote setting, company culture, useful tools, and processes.

18 Tools Our Remote Team Uses to Stay Connected, Productive and Sane from Grove: Grove has a 100% remote team. If you are looking for helpful tools, they show the helpful tools that they use daily to stay connected with each other in the blog.

How to embrace remote work from Trello: Trello offers a series of guidelines for the team to set up for remote work success, including how to build strong communication, tools for remote work, create a team culture, and dispel remote work myths.

Remote collaboration from Miro: Miro has several useful articles about remote collaboration. They have guidance for holding better remote events, creative techniques for your team, and more.

18 virtual team building activities and games for 2022 from Atlassian: Looking for some ideas for the virtual team building activities? This article has several fun ideas for building a virtual team together with the games and required tools.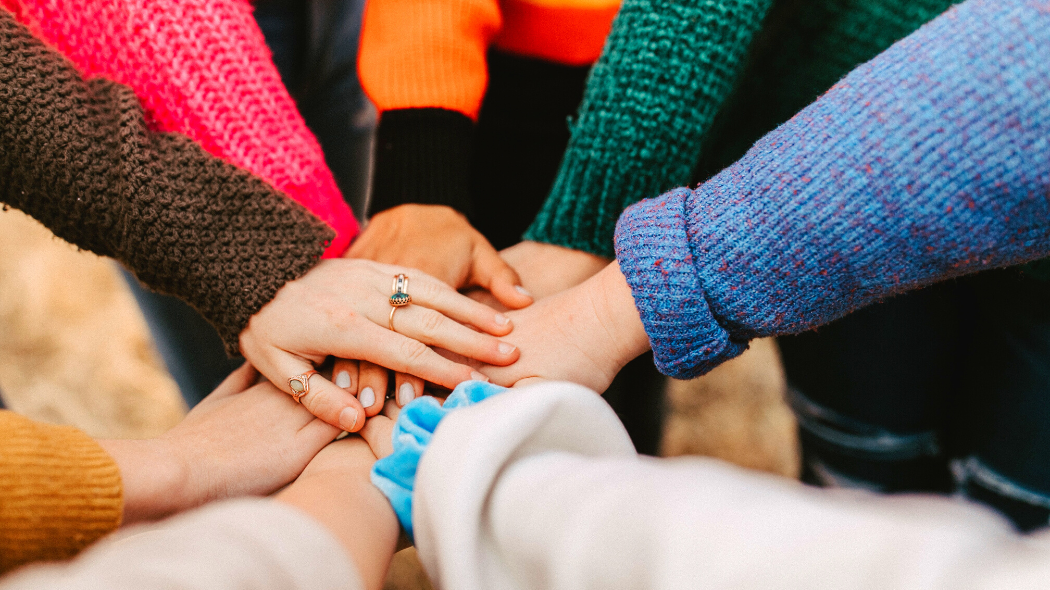 Online classes
If you want to take some classes to understand more about remote team management, here are some helpful resources. All of them offer the certification of competition at the end.

Leading at A Distance: Leading at a distance starts with remote leadership, remote goal setting, engaging others at a distance, and understanding ourselves as remote leaders.

How to create and run a brilliant remote workshop: This class will teach you how to create a remote workshop, choose the right technology, engage with participants, and useful tips to move the offline event to online.

Icebreakers for Team, Meeting, and Groups: With this class, you will learn how to use ice-breaker activities to strengthen your team and choose the best one for different types of groups.

One-minute habits for hybrid and remote working success: The class offers quick one-minute habits that benefit you more success in the fast-changing workspace. You will learn the new habits to upgrade communication and optimize collaboration.


Bonus resources
Look for more tools for your team? The right tools make it simple to effectively manage your remote teams and contact other team members.

Team communication and team meetings: Staying connected is important for the team members and the employees working remotely to stay on the same page. There are several options for having remote meetings, such as Zoom, Slack, Google Hangout Meet.
Collaboration platform: Want to bring the whole team together for the project? You can choose from Miro, Bit.al,Hive, and ProofHub for remote employees to work on the project together.
Project management tools: The project management tool helps you follow the project progress and time management. At Useme, we use Jira for the IT and marketing teams. If you need more information on choosing a project management tool for managing virtual teams, you can click here.
Work with freelancers:Do you work with freelancers? Are you looking for a simple way to work with them without having a job contract? Time to meet Useme. We sign the online contract with your talent and become their legal employer. This way, we can send the tax invoice for the assigned work directly to your company!

All of the resources are for managing the remote team. With it, your company can easily work with team members and scale its business. Now over to you, do you have any tips or resources for other HR to build the remote team? If so, how do you do it? Leave a comment on LinkedIn for other HR to know.